Looking for a healing 635nm low-level red light (formerly know as laser) for sale to use for biostimulation in your home?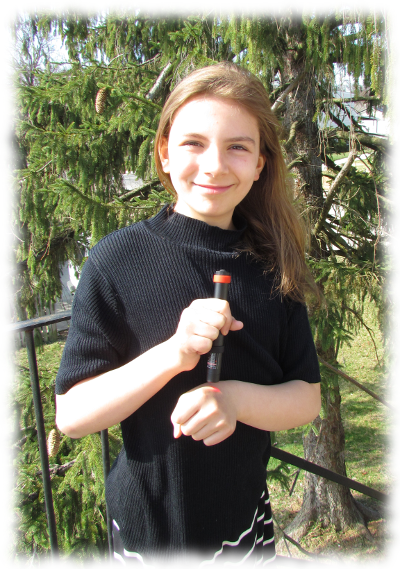 Low-level laser for sale for biostimulation
Look no further.
Here is the one I use for myself, my children, and my clients. It has a 635 nm wavelength, which is visible red light, and has the same wave length as the Erchonia Laser used in many clinics. There have been a number of studies on this wavelength and its ability to produce biostimulation to the body.  It runs at 4.9 mW of power, which is the maximum power a laser for sale to non-professionals is allowed to have, and the same wattage used in many lasers marketed to professionals.
It has a wide rectangular beam so you can effect more area at once, and need less time to perform the treatments. There is a an on/off switch, so you don't have to hold it on while you work.
It also includes a protective holster to protect your laser for many years of use
Fast - wide beam to cover more area.
Powerful - 4.9mW - similar to many professional models
The "right" wavelength - 635nM which has been used in a number of studies
Affordable - a fraction of the cost of the professional models
Tried and true - the one I use on family and clients, and used by chiropractors and patients across the country
FREE shipping in the US.
Note: Due to the extreme cost of obtaining FDA approval, this laser has been cleared for safety by the FDA, but is not approved to diagnose, treat, cure, or prevent any disease. It is not a medical device.
How much is this going to cost?
Here's a way to put this into perspective :
Exam plus four treatments at the chiropractor's office  $400-$500
Four 1 hour massages                                              $300-$400
Four visits to Acupuncturist                                       $350-500
Used Professional 635nm Echronia Laser                      >$4000+
Time lost due to visits to the doctor                           Priceless
The Laseronix Laser for sale for only $362!
(Free shipping and Handling)
This is an amazing deal... that's why I bought it!
I will also include a brochure summary of the book I have written about low level red light therapy (laser) use. Learn about the book here.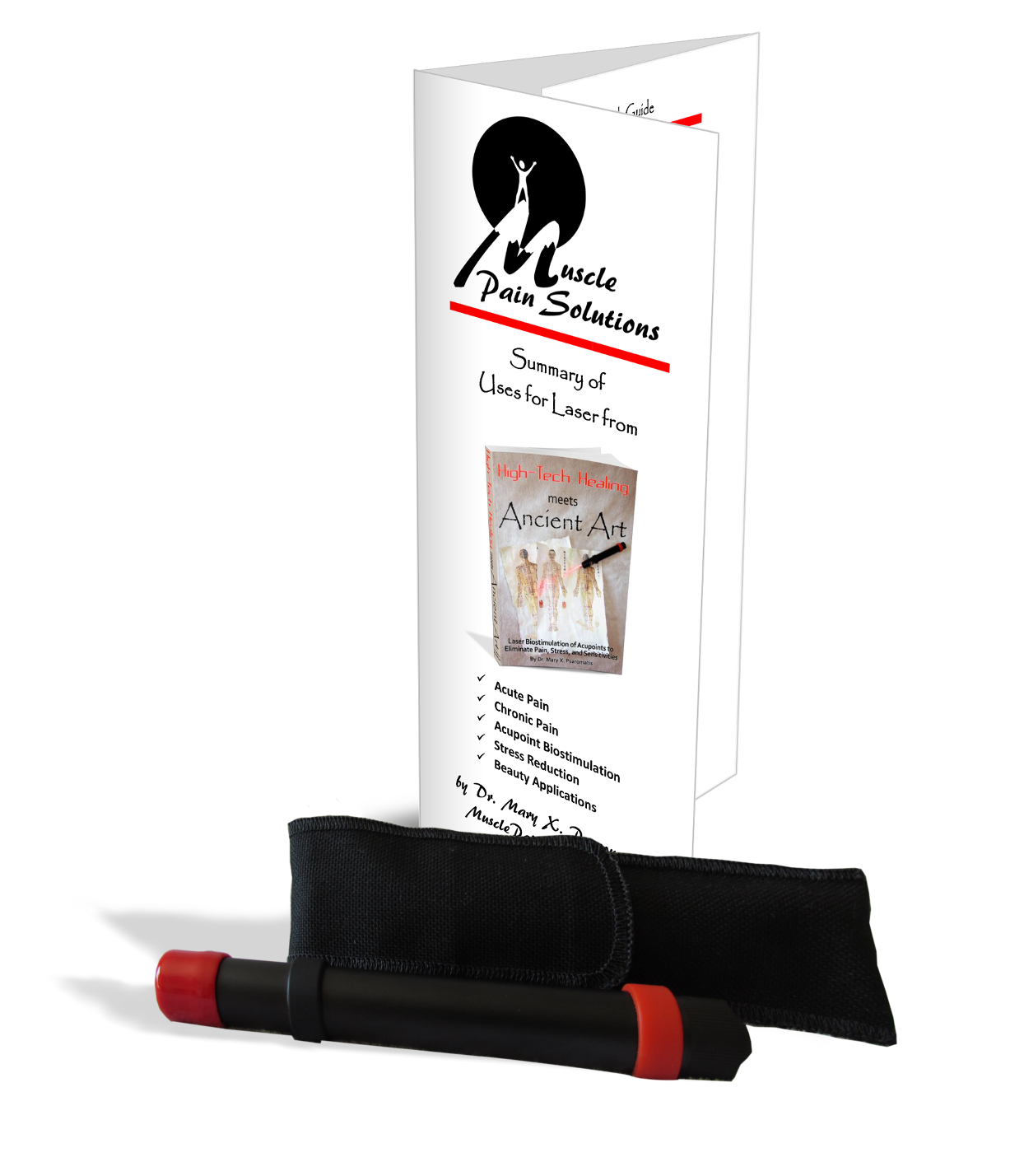 Laseronix Laser for Sale for $362
(Unfortunately, this is only available in the US)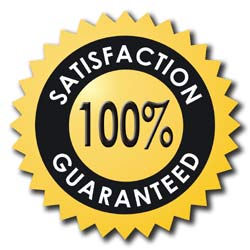 The Guarantee
I am so convinced that you are going to love this device, that I will personally buy it back for the first 30 days if you are not completely satisfied! Plus, there is a 1 year warranty from manufacturer's defects.
If you are worried about whether this will:
Work for you

Help you

Be simple enough to use
Just try it out! You have 30 days to see if it works for you.
After you order, your laser will be shipped to you by priority mail.
Your brochure summary of the book will be available to download immediately.

Laseronix Laser for Sale for $362



(Unfortunately, this is only available in the US)
Not ready to order yet?
Sign up for my free ebook and newsletter here.